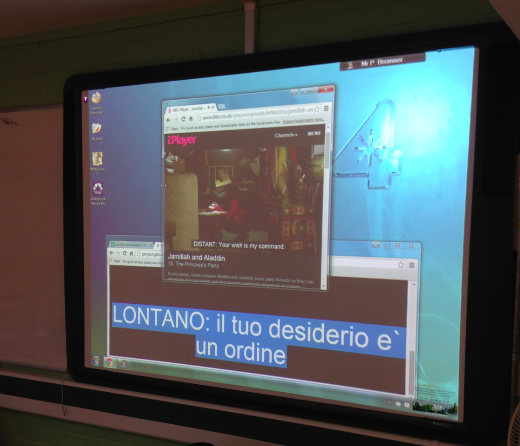 At eQuality Time we believe that the more transparent an organisation is, the more effective it will be.
One of the things we'd like to be more transparent about is the funding application process.  We've just sent off one to Sir Halley Stewart Trust so we wanted to share the application here (Some personal details have been redacted).
One thing that was particularly interesting about this application is that it's actually a re-application of one that was refused last year.  I had thought that the reapplication was going to be simple – we have some more evidence that we can put in, and we have a chance to tweak some aspects of the application.
Instead, as I worked my way through the document, I was constantly amazed at how badly I had rewritten the document for the first application.  Questions had been misunderstood,  some of the aims of the funder had been missed out and there were a variety of other sins.   I spent at least 6 hours rewriting the document completely and I am much happier now.  I'm unsure why there was such a big difference.
It might be experience:, I'd only written a few bids before applying the first time and I believe I'm better at it now.  On the other hand, it might be that the first one was done under considerable deadline pressure and this one was done with a bit more relaxation.  We'll see if the second bid has any more success than the first.
Here's the word document of our answers: 2016 eq halley stewart.
We`d like this to be a regular thing, but there are various other demands on time so it will have to be on a case by case basis.  Obviously, we'll be posting on the results of this application when it comes back.