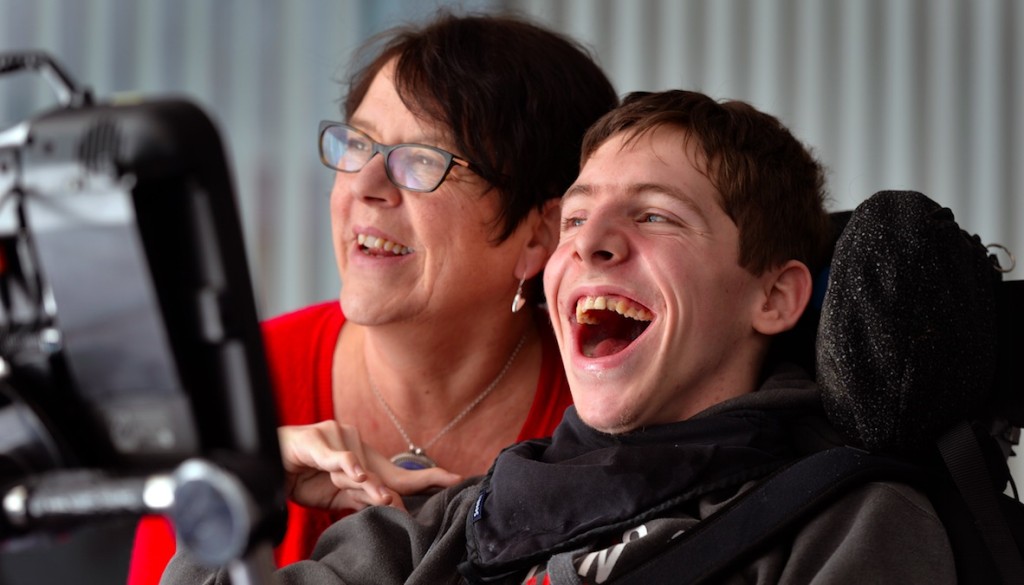 eQuality Time is a charity. We have ideas for projects, we apply for funding to prototype or scale them up, and then we work to make them self-funding. Our flagship projects are White Water Writers, an education project around creative writing, and Open Voice Factory, an open source software project for people with communication disabilities. We also involve ourselves in projects around English as an additional language, recycling and prisons. There are two things common to all our projects: end-users creating concrete deliverables and a belief in radical levels of distributed control, trust, and teamwork,
We, in general, know a remarkable amount about technology but use it very sparingly in our projects.
eQuality Time is a charity  in the form of a company limited by guarantee.  Our Company Number is 91997133, our Registered Charity Number is 1177233 (Charity application form) and we are registered at: 68 Truro Gardens, Luton, LU3 2AP.    Our mission is to employ original critical thinking to solve problems of inclusion and equality through the use of technology and education. In practice this means that we come up with ideas for projects that will help people, and then persuade funders to give us the money to carry them out.
If you are interested in our projects,
interested in helping out
, or think that we might be able to help you with something, please let us know.
---
Governing Documents
We incorporated as a social enterprise on 31st August 2014. Our articles of incorporation and memorandum are 
here
. They show the type of organisation we envisage, the responsibilities of the directors,  and the rules that govern our conduct.
---
Accounts
Our yearly accounts since incorporation in 2014 are here.
---
Meeting Minutes
We've experimented with a variety of meeting types during the organisation's existence.   We've done online only via Google Docs, and via Google Plus, which were interesting experiments but which were broadly unsuitable.  Trustees now meet monthly over Skype.
---
---
Insurance
---
Pensions
The Pension provider we use is Nest.
---
References
We are happy to give written or phone references for our volunteers or staff (worth reading this first) – generally the best details to give are Joe's, which should be:
Dr Joseph Reddington

Chief Operating Officer

eQuality Time

joe@equalitytime.co.uk

07703683028
Trustees
News
We've been fairly active blogging funding successes and fails, project progress, and the highs and lows of being a new organisation.   Here are all our articles that relate to the organisation or one of its projects.