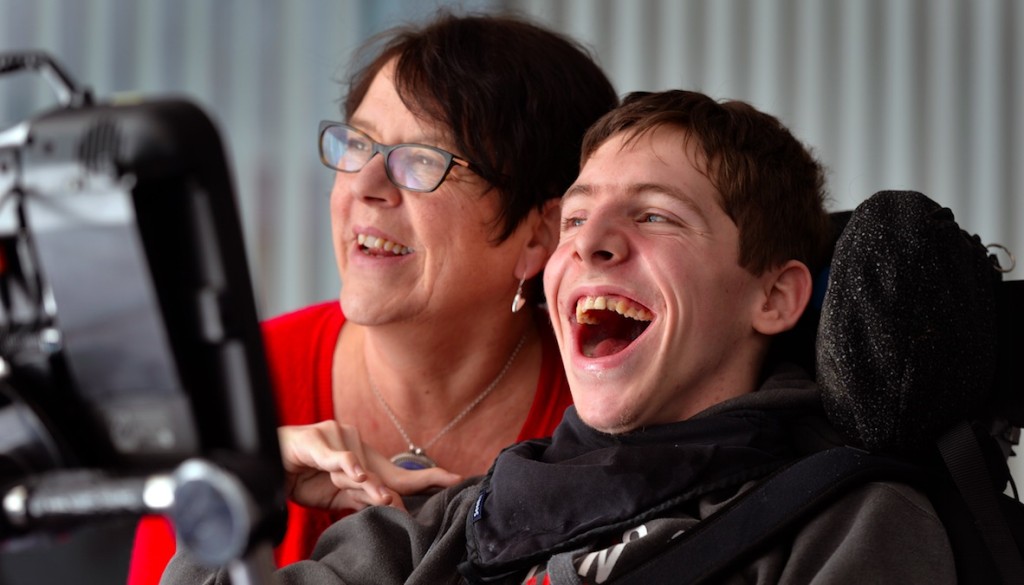 eQuality Time's mission is to employ original critical thinking to solve problems of inclusion and equality through the use of technology and education.   In practice this means  we have ideas for projects, we apply for funding to prototype or scale them up, and then we work to make them self-funding. We raise around £50,000 a year for our work.
Our flagship projects are White Water Writers, a young adult fiction publisher that has ensured over 1,000 children have held in their hands a book they have written, and Open Voice Factory, an open source software project for people with communication disabilities.
Our projects generally have their own websites, so this site mostly serves as useful information for funders, partners, and as a repository for our ideas, plans, policies and thoughts.
Structure
eQuality Time is a charity  in the form of a company limited by guarantee.  Our Company Number is 09197133, our Registered Charity Number is 1177233 (Charity application form) and we are registered at: 68 Truro Gardens, Luton, LU3 2AP.   We incorporated as a social enterprise on 31st August 2014.
Documents
Contact Us
If you are interested in one of our projects, would like to write for us, or are just dropping us a link, then please get in touch at:
contact@equalitytime.co.uk
.