Last year we received funding from Garfield Weston and The School Library Improvement Fund to scale up our work in Scotland.
We focused on secondary schools in the Glasgow area – and produced these amazing novels!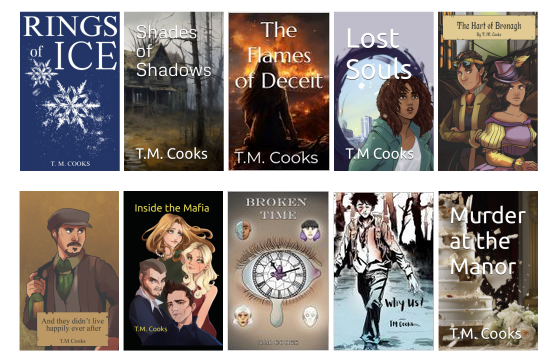 In the process we trained up new camp leaders and worked with a wide range of new schools. Our big focus now is going to be legacy – finding the funding to return to those schools and give more student the opportunity to hold their own book in their hands.