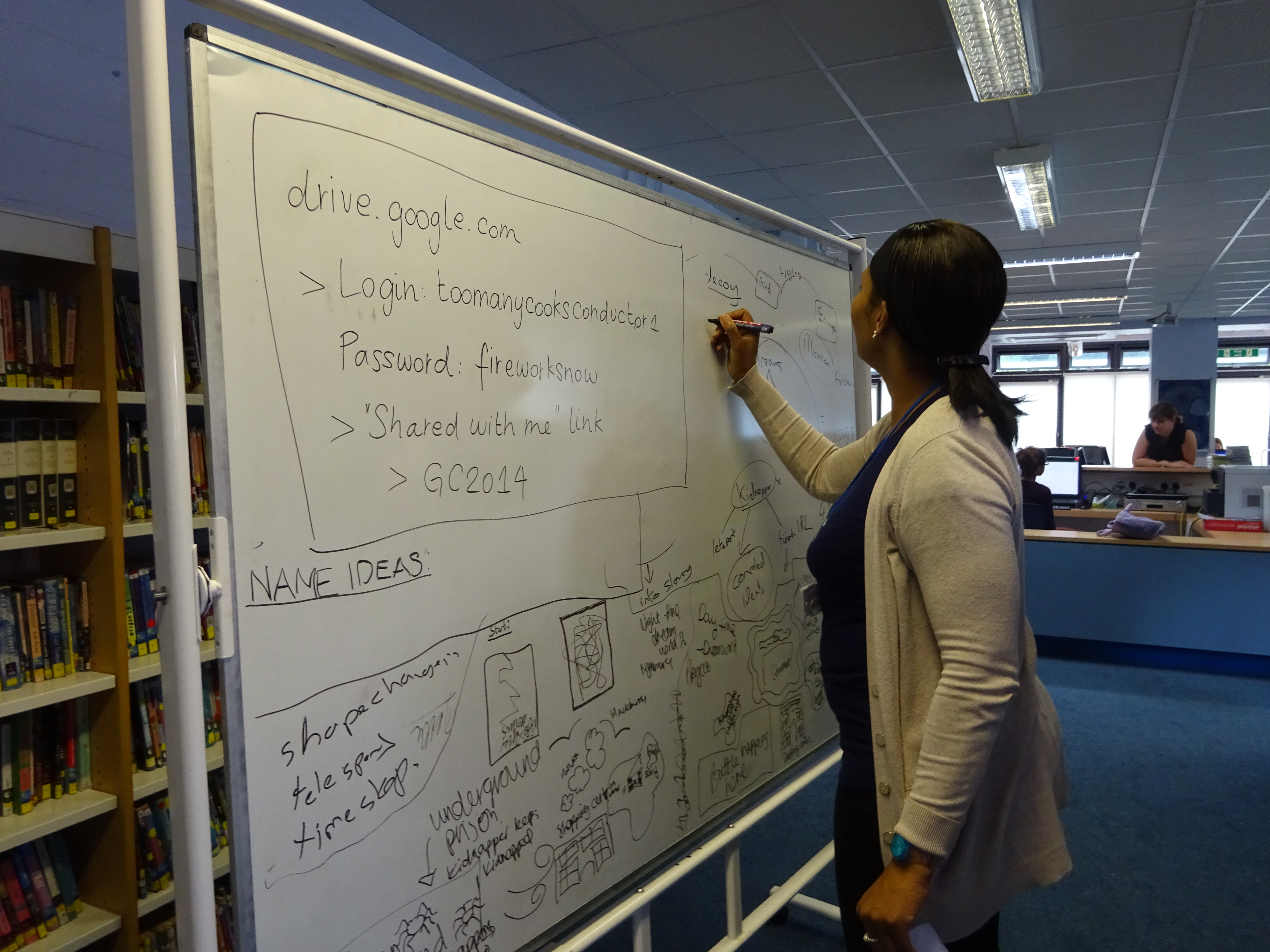 In the last three years I've written 31 references for employers who are interested in employing one of my former White Water Writer camp leaders.  I've written effectively the same email/had the same conversation in all of those cases and it's time to write it up so I can send future references to this page.
If someone has been a leader on one of my camps it means that they:
Attended at least one earlier camp as an assistant to learn what was happening and was signed off to learn on their own
Is completely trusted by me to work with young people and has been DBS checked.
Hasn't been late. At all.
They have worked, for one week, in a school (or prison, but leader feedback indicated that the prison work is easier that some of the school work) with the same group of ten students. Sometimes these students are gifted and talented, sometimes they are last-chance-before-expulsion, I'll tell you which in the reference.
The camp leader has worked with the students to get them to write a novel between them. I know you don't believe this, that's okay. The novels are published here. The important point is my leaders have to manage the energy levels, inspiration, and workload of the writers without having any power to sanction. It is an excellent introduction to any sort of school-based role.
In general, leaders have to be something special for me to use them more than, say, twice.
As a person, I prize integrity and timekeeping higher than perhaps I should, and that sometimes affects references.  I am, in general, unable to comment on my leaders' subject knowledge and skills. Some of them fail to punctuate text messages at all well, and they are, as a group, generally late filing expenses.
Update: since writing this I've also taken a school's "Safer recruitment" course and I'm aware that schools in particular need a more full reference which I'm happy to provide.