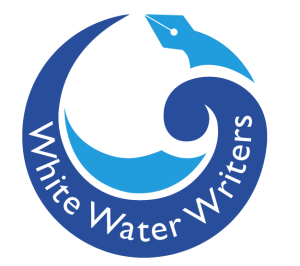 Introduc

ing

Adam, Laura and Richard!
Adam, Laura and Richard are the three new members who have joined White Water Writers.  
Adam is a writer, publisher and creative project manager.  He has worked in creative writing and publishing education for several years running projects to improve access to the industry through Silhouette Press. Most recently he managed the Disappear Here poetry film project. He lives with a Boxer dog called Gonzo.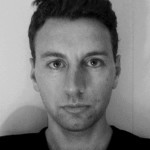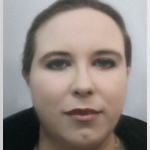 Laura is a Delivery Coordinator and has been helping young people to write online for almost sixteen years. A part of local workshops covering subjects ranging from costume design to circus skills, she's also worked with various organisations and arts associations to deliver support in person, as well as with several charities.  
Richard is working up at Keele University with Yvonne and is doing a great job so far.
Camps Completed
Since we've been joined by Adam and Laura, they have had a busy few weeks running camps in Hinchley Wood in Surrey, St. Helens, The Complete Works (a school provided an alternative education for children) and a repeat school, Sutton Academy. And these are all without mentioning the nine simultaneous camps ran at London Design and Engineering Technical College! 
Below are a few of the covers from the camps. I particularly like the cover designed by Adam for the novel, Toxic Paradise: A London Story, written by students at The Complete Works.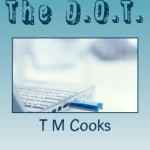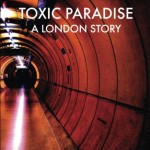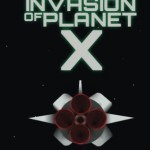 A Volunteer's Perspective
One of our lovely volunteers, Eleanor Dixon, kindly wrote a short piece for the LDEUTC blog about her experiences during the writing camp extravaganza that took place. I thought it would be nice to include her post in this newsletter.
'LDE UTC is one of my favourite schools to run camps in, albeit one of the more challenging. The students here are often the most sceptical of the project, and helping them discover that they are capable of writing, editing and publishing a novel in five days is so incredibly rewarding.
The leadership and teamwork qualities that develop in the students over the course of the week are key to the success of this project. I think it says something about the capabilities of the students in each group that, despite the diversity in their personalities, they made the process work for them and all put in the effort to produce nine incredible books.
It always surprises people who aren't familiar with the process when we explain that the work is entirely the students' own. Besides a prompt of maybe fifty words on the Monday morning, every character, plot twist and word on the page is the result of their own effort. I've had the opportunity to watch it happen so many times that it's clear to me that every single student is capable of something incredible if you give them the space to try (and sometimes if you bribe them with sweets).  I hope their novel and its development has given them the confidence to tackle any challenge they might face in the future – and the pride they wholly deserve to have in what they've achieved so far.'