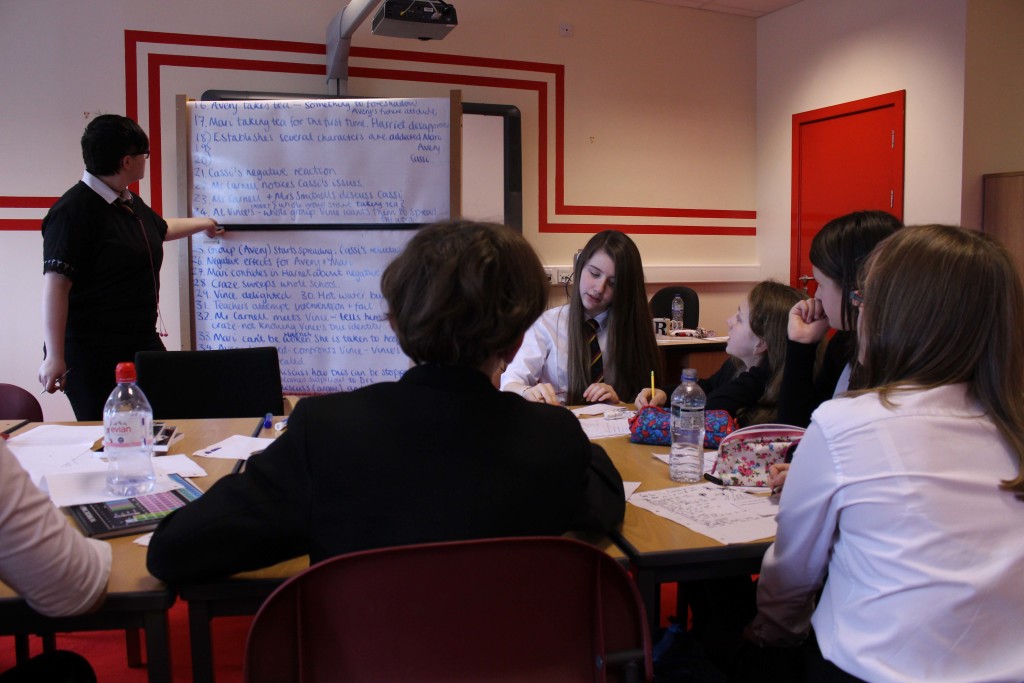 The team at Keele Univesity have sent over their a snapshot of their recent research into the White Water Writers project we run  and we thought you might be interested in reading it. There's a full PDF of the research, and a short summary below.
Summary
179 secondary school students were given questionnaires before and after the White Water Writers intervention.    Student questionnaires showed statistically significant gains in:
Writing skill
Team work
Communication
Pressure
Novel writing
Understanding personal skills
Locus of control
Unsurprisingly, students did NOT believe that made improvements to their research skills (because we don't get them to research anything).  Somewhat surprisingly student evaluations of there own self esteem showed statistically insignificant gains.  We would hope that this is related to the fact that they completed the second questionnaire before seeing the results of the work, but we are investigating further.