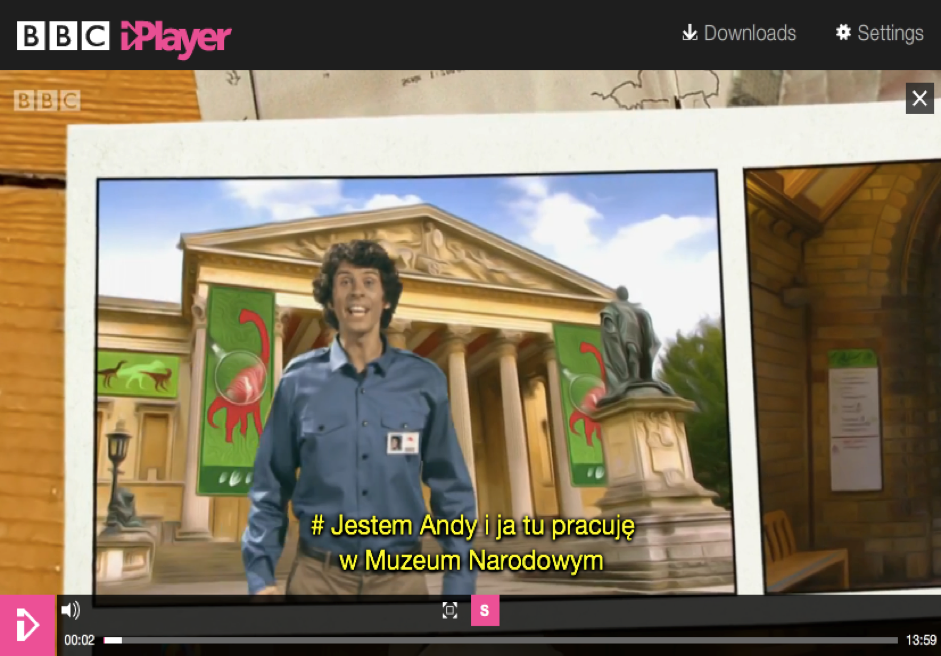 Most of eQuality Time's projects need grant funding to run. So we're keen to get good at writing grant applications.
We also want to be as transparent as possible.  We decided to bring these things together.
This blog post was created to document the process of applying to Virgin's #iwill Take Action fund with the Supertitle project.
The Virgin #iwill fund Take Action is awarding grants to organisations with the aim of  encouraging "young people [particularly BAME] to use art and media as a tool to raise awareness of the issues that matter to them and their communities."
While the Supertitle project is a way for BAME youth to use media as a tool to improve communication and awareness in their communities as well as increase their own sense of belonging and boost their self-esteem.
eQuality Time thought that the #iwill fund was a great a fit for the Supertitle project and so we applied, below is the process we went through while writing our application.
One of our staff  wrote the first draft of the application form as a word document, rather than using the online form itself, so that it would be easy to edit as we went along.
Every time we revised the application we added the new version to this post.
In keeping with our transparent approach, if a 'passer by' wanted to do us a favour and take a punt – all they had to do was go ahead and email us the results. No one did this time, but we're ever hopeful that in the future members of the general public will be part of the process.
At the end of January we sent off the application and are currently waiting to hear back!
Versions