A celebration is in order here at eQuality Time! Our very own Francesca Baker  has been published in the prestigious NAWE magazine!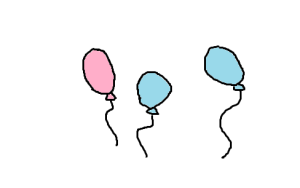 Francesca has contributed a fantastic piece to the magazine that explains all about White Water Writers. She describes the writing camp where students of all abilities come together to produce a novel in five days and then goes on to highlight the academic research done into the scheme as well as the numerous benefits that participants reap from the camps.
It's a great piece of writing and we couldn't be happier to see Francesca achieve even more success with her work.
If you would like to purchase the magazine, you can find the details here 
https://www.nawe.co.uk/DB/wie-editions/editions/nawe-conference-collection-2016-2.html
And you can find out more about Francesca here @andsoshethinks and https://www.andsoshethinks.co.uk