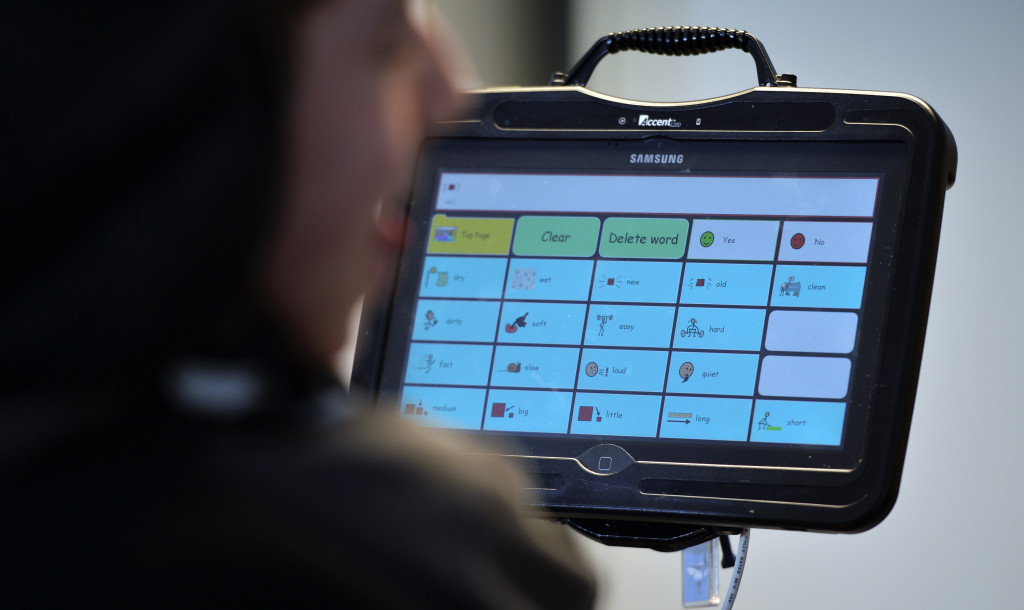 Note from Joe: this note was written in the middle of February, and I've just found it, ironically, on the date that the Nesta prize was announced.  I'm presenting it unaltered here. 
Yesterday was a big day for eQuality Time.  We were one of 10 finalists who pitched to Nesta's team of judges for a £50,000 prize to launch
AzuleJoe
more widely.
It was a simple 10 minute pitch followed by 15 minutes of Q&A and I have, of course, spent the last 24 hours thinking of all of the *better* answers I could have given.
It was pleasant to catch up with the rest of the finalists as they either came out of or went into their panels – they've all got excellent ideas and we've known them for the best part of a year now so one feels closer to them than most of the people who are technically helping.  This was very clear when one of the other teams left us alone with their prototype for five minutes before their presentation.
I was ready for how much today mattered to eQuality Time. The Nesta prize would ensure that eQuality Time was solvent and functional for at least one more full year and it would come at an amazing time for us.
I was less ready for how much of a toil the day was going to take on me personally. My only success for the rest of the day was 'inhaling several thousand calories of carbs' and staying awake enough to nod periodically while my girlfriend picked us up from the station, cooked dinner, entertained Kate and was generally everything one could wish for in terms of support.
The winner of the Nesta Prize will be announced at a ceremony in Nesta's offices on March.