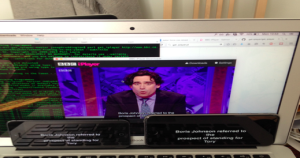 Opening up our bid writing process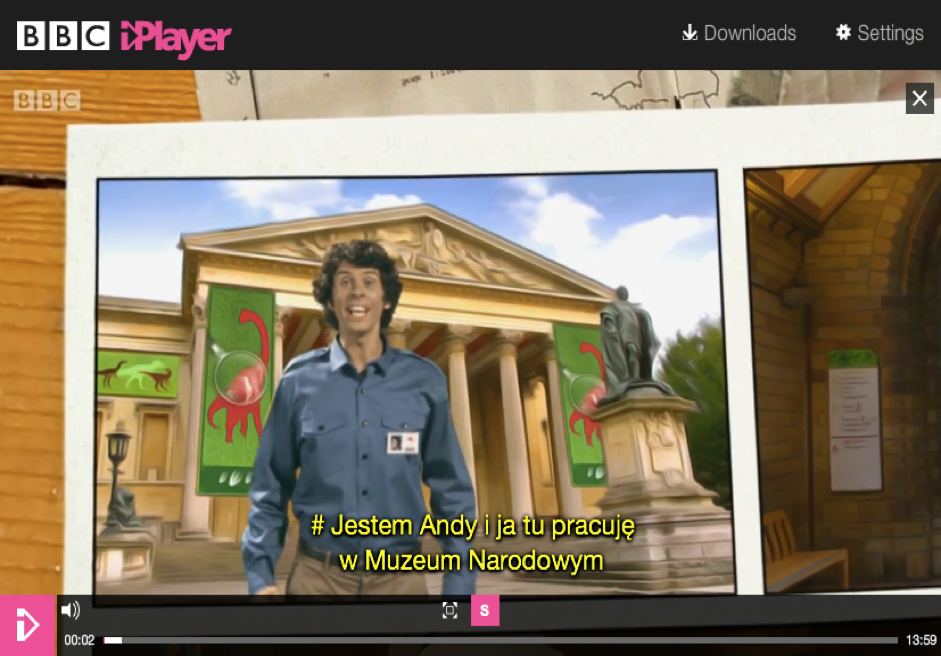 Most of eQuality Time's projects need grant funding to run.    So we're keen to get good at writing grant applications.
We also want to be as transparent as possible.  We decided to bring these things together.
We are currently applying to Virgin's #iwill Take Action fund with the Supertitle project.
Virgin's #iwill fund Take Action "want young people [particularly BAME] to use art and media as a tool to raise awareness of the issues that matter to them and their communities."
Supertitle lets [particularly BAME] young people use media as a tool to improve communication and awareness in their communities.
We think these go well together.
Here's what we are going to do:
One of our staff has written the first draft of the application form (as a word document, rather than using the online form itself)
Every time we revise the application we'll add the new version to this post.
If a 'passer by' wants to do us a favour and take a punt – go ahead and email us the results.  If you leave track changes on then we'll upload your version here (even if we disagree with some of the comments).
When we reach the deadline (end of January) we'll send it off, and we'll let you know when we hear back.
Versions