Two cool CommuniKate things to tell you about!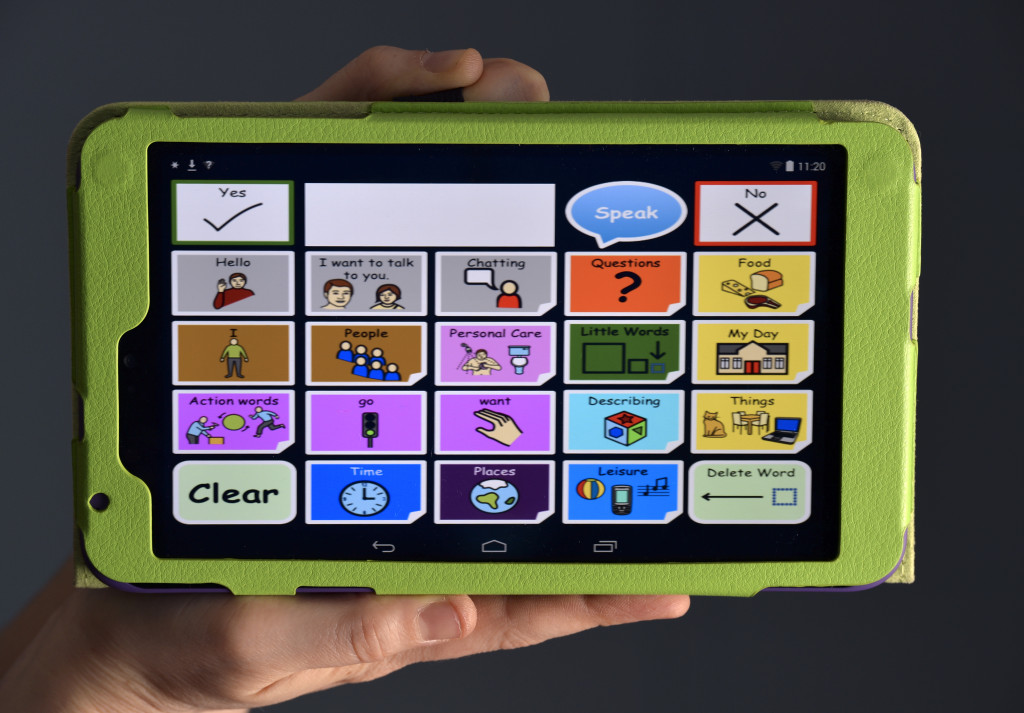 Website
It was something we thought carefully about for a while, but we wanted a site that focused on the 'things that help' rather than the 'story about the things that help'.   The blog aspects have gone (news and development will be posted here) and the layout has been updated to focus on what's important: the pagesets.
To go briefly technical – the new site is written in Jekyl (which was a fun framework to play with and I've put my notes
here
), which is truly static (as opposed to WordPresses dynamic page creation).  The reason that static is important is because we've chosen to host the CommuniKate site on GitHub pages.
GitHub
In fact, the website isn't the only thing we're hosting on Github pages.  Up until recently, we had lots of versions of various communiKate pagesets hanging around.  This was getting difficult to manage, so we've moved the pagesets (or at least, the 'master' versions of them) onto
a handy Github repository
.  This makes it much easier for people to share, alter, and remix the work (and indeed, update the website).