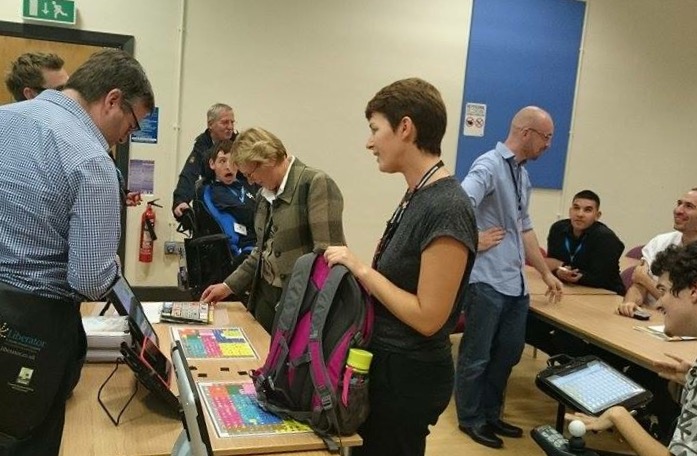 We've just confirmed that eQuality Time will be at ISAAC's 2016 conference.
The International Society for Augmentative and Alternative Communication (ISAAC) works to improve the lives of children and adults with communication disabilities and their conference, held every two years,  is very much the biggest event on the communication disability calendar.
It's being held in  Toronto, Canada, from August 6 – 13, 2016, and in addition to presenting on AzuleJoe and CommuniKate, we'll have a stall in the main hall for all four days where we will be talking about all of our disability-facing projects.  We're really looking forward to it and if you happen to be there, do please pop over and say hello.