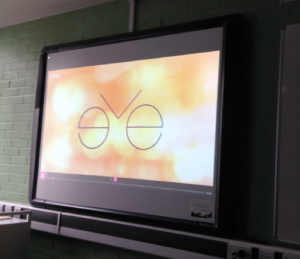 Are you ready?
We're currently working on a few different episodes, your club leader will let you know which one is yours. This is the set of files to watch
Whichever one you are working on, you'll find the files to edit below.
After that has happened, you'll be able to find the file you created in this list.
You might be interested in this excellent example from the Italian group at Mount Carmel secondary school – this is what they produced.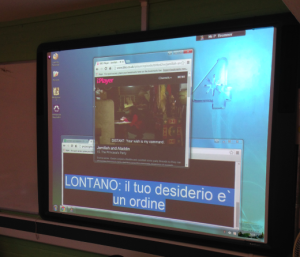 …and they got the following wonderful message:
My name is Anne Brogan and I am the Executive Producer of Jamillah and Aladdin. I am delighted that you have chosen our show to translate and think you have done a brilliant job. I hope your families enjoy watching it together.
Here are the files you can edit!
[show_file file="https://equalitytime.co.uk/SubtitlePlayer/editlist.html"]